Your All-In-One Coaching Platform
Transform More Lives. We'll Take Care of the 'Busy Work'
One place to sell, schedule, and deliver your online services.
Running a Business Shouldn't Get in the Way of Transforming Lives
Are you tired of managing all the systems or tools to stay organized? Do you want to deliver the best possible transformation for your clients, online? Spending time on admin work shouldn't get in the way of coaching.
Gain Momentum on Transformation
As a coach, consultant, teacher, spiritual facilitator, or wellness practitioner, you want to elevate your capacity to offer the great work of transformation. To do that, you need a platform to sell & deliver your online services, manage your clients, and hold  space for your clients to achieve their goals.
The problem is that managing scattered systems of marketing and managing your business can feel overwhelming and keep you from spending more time doing what you love; helping people.
Great Coaches Need Great Systems
Your potential as a coach shouldn't be limited by the necessary, yet time-consuming tasks of managing your systems. We believe that helping people should be easier.
Cohere's All-in-One Platform Makes It Easy.
Sell, deliver, and scale your coaching services.
You can transform more lives and step into your full potential.
Get Started with a Cohere Membership Plan
Choose a plan that best supports your goals. Have access to software & coaching to grow your business.
Setup Your Services in Minutes
In a few steps, create Live Group Coaching Programs, Memberships, and 1-1 Coaching Services.
Upgrade your account & start selling, delivering and scaling your coaching services, in less time.
You got into coaching to transform lives, and what better way to grow your impact and influence than to build your community. Now with Cohere, you can break free from social media companies and their algorithms, like Facebook, and leverage our platform as a place to fully express yourself with authenticity.  We make it easy for you to build and grow this connection and transform more lives through the Cohere platform, anywhere, anytime.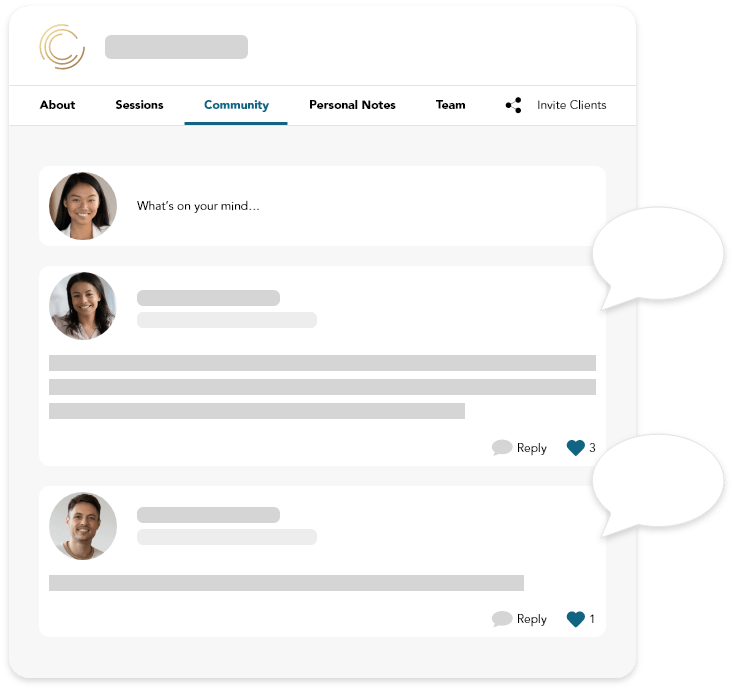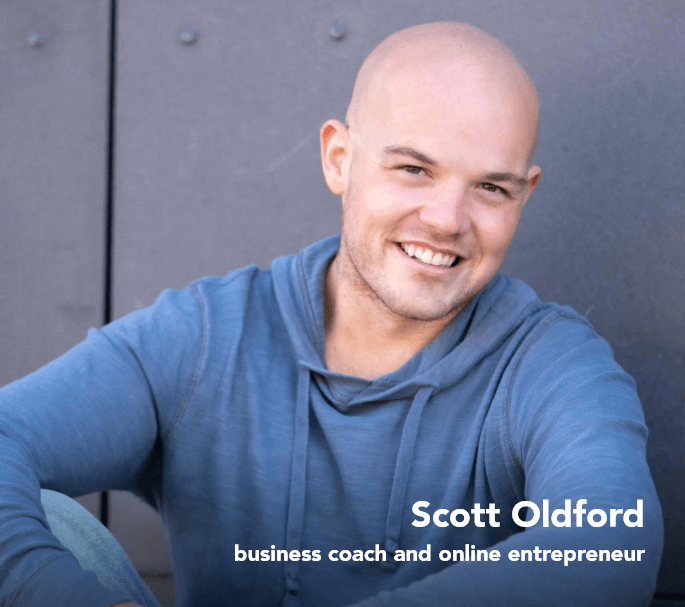 Scale Your Business, With Experienced Guidance
You're extremely gifted and trained to guide others into a life of meaning, happiness, and freedom. The world needs more of what you offer. That's why we've created the Cohere Academy, as a place for people just like you to learn and implement a foundation for a successful, profitable, scalable, and transformative business.
You'll learn from coaches who have gone before you, faced the choices and challenges you have, and will share with you the blueprints of the businesses they've created from their experience.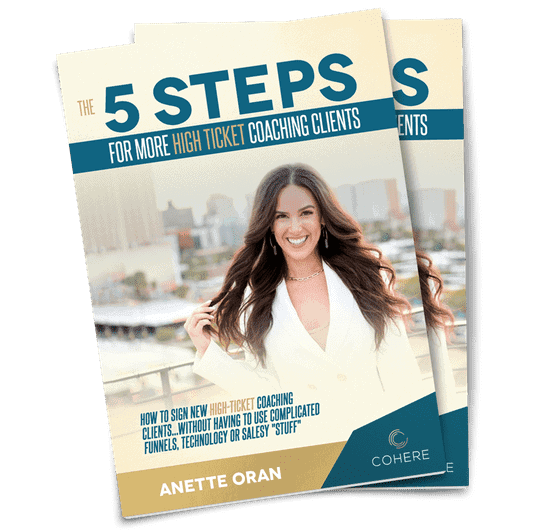 The 5 Steps for
More High Ticket
Coaching Clients.
How To Sign New
High-Ticket Coaching Clients
Without
Having to Use Complicated Funnels, Technology Or Salesy Stuff