Transform More Lives
We'll take care of the 'busy work'
Welcome to Cohere
One place to sell, deliver and scale your coaching services 
You change lives. We want to help
You do the great work of transformation
Whether you're a coach, mentor, or teacher in the areas of Life Coaching, Spiritual Development, Mindfulness, Business Coaching, or a service provider in spiritual traditions like Reiki, you change people's lives.
Cohere wants to help you make a difference
Cohere makes it easier than ever to share your gifts with the world. With just a few clicks of a button, you can launch new live group courses, coaching programs, masterminds, one-to-one sessions and webinars. Reduce your workload while growing your revenue and impact.
You don't have to be a tech expert to be a Coach
It can be overwhelming to run and scale an online coaching business when you have to combine a multitude of apps and products. You need to have a website, create and launch new service offerings, create invoices, receive payment, deliver your offerings via live video, send documents, schedule sessions, setup group chats for your courses, all the while maintaining secure communication with each client. All of this takes time away from your Clients' transformation.
Cohere means "to be united, to form a whole."
This is an intuitive platform for your coaching business that lets you work from anywhere, on any device. Now your needs are in one place so you can focus on your clients and not get lost in the tech.
An all-in-one platform for your coaching business
Leverage our custom coaching platform that unifies the key features you need to make scaling your business easy. This includes:
Payments & Tracking Revenue
Don't let the systems required for building a successful coaching business get in the way of your vision. Spend more time with clients and increase your billable revenue and impact.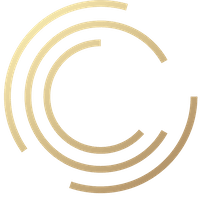 Veronica – a mindfulness teacher
"I like that everything is in one place, feels really great… I like the professionalism in the product."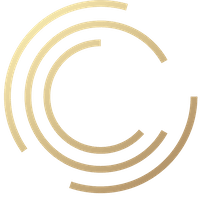 Weston – a life coach
"It gives me a vision to grow upon, to push myself forward, gives me building blocks and more business opportunities."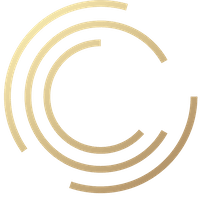 Susan – an executive coach
"I love that I can see, money earned, messages, and that I can launch a live session from one location."
Accelerating Transformation
Our vision is an awakened humanity in coherence with presence, inspiration and purpose. Our mission is to empower you and your contribution as a coach.
Are you ready to streamline, simplify, and scale your coaching services business?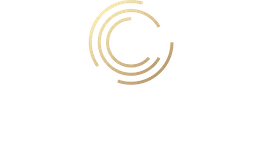 Copyright © 2021 CohereTM