Earn More On Cohere by

Becoming an Affiliate Partner
Unleash the potential of your community and help them make a difference in the world.


Scott Oldford

Celestial 250+


Laura & Shelby

Enlighten

150+

Allyson Byrd

Empower

50+

Felicia Romero

Empower

50+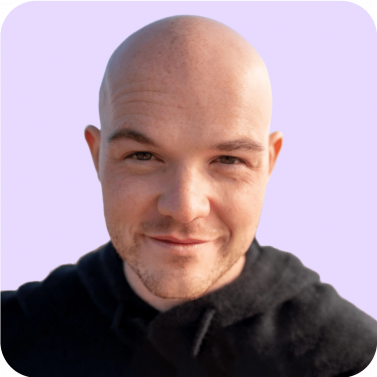 Scott Oldford

Partner Tier: Celestial
Scott Oldford, one of the world's top business advisors & mentors, is the creator of various frameworks for scaling Online Businesses. He's helped scale 100s of businesses beyond 7-figures.
8-Figure Expert Mentor, Advisor and Investor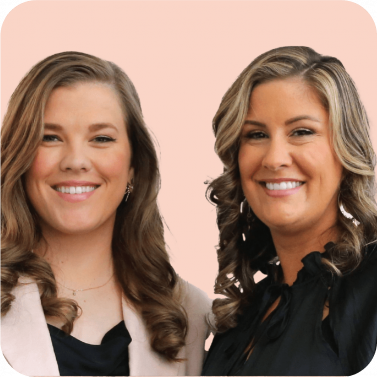 Laura & Shelby

Partner Tier: Enlighten
Laura Minard and Shelby Kurz are both Board Certified Nurse Coaches equip the Nurse Coach Community with the practical steps and mindset shifts so that they can leave their traditional nursing gig and create a lucrative life as a nurse coach.
The Founders of Successful Nurse Coaches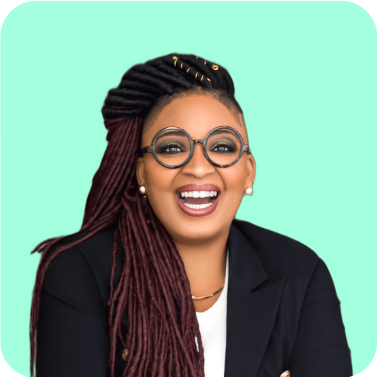 Allyson Byrd

Partner Tier: Empower
Allyson is a Conscious Voice Alchemist, speaker, trainer, and is celebrated as one of the world's most trusted leadership advisors and sales experts.
Motivational Speaker and Coach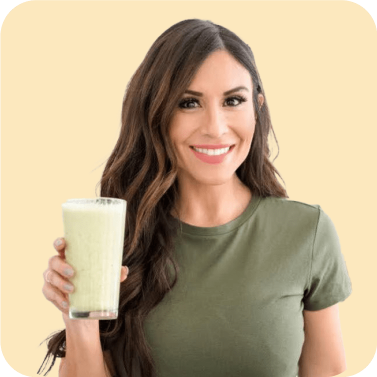 Felicia Romero

Partner Tier: Empower
Fitness and business coach who has helped hundreds of women create an online fitness biz w/ clarity & alignment.
Wellness and Business Coach
Cohere Affiliate Partner Tiers
Every referral you make gets you closer to the next Partner tier.
Enlighten
51-250 referrals
Please find below several Frequently Asked Questions (FAQs) and answers. We would be pleased to discuss all aspects of your partnership with Cohere
30% recurring revenue forever (throughout each referrals subscription). We also offer 50% year 1 revenue shares for premier partners – please fill out the below form if you are interested in this.
Its easy to refer your community. Inside your Cohere account there is shareable link to invite your community – click here to access. Once inside, click the invite button.
Are You Looking to Create a Strategic Partnership with Cohere?
Fill out this form and our team will contact you.