Create a Thriving Coaching Business
One place to learn from the best coaches AND have the tools to sell, deliver and scale your coaching services
Grow Your Business and Step Into Your Full Potential
Are you tired of managing all the systems or tools to stay organized? Do you want to deliver the best possible transformation for your clients online? Spending time on admin work shouldn't get in the way of coaching.
Expert Guidance From Expert Coaches
You want to create a thriving coaching business – one that allows you to make a huge impact on your client's lives while earning the revenue you deserve. The problem is finding the training you need paired with a community of business mentorship can be costly and overwhelming.
At Cohere, we believe that your impact shouldn't be limited by your business knowledge and marketing skills, which is why we've created the Cohere Academy, a monthly business membership with live trainings, perfectly integrated with our turn-key coaching platform.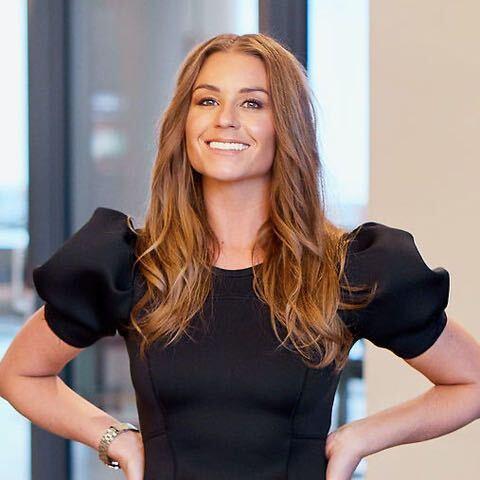 Learn How to Launch, Market and Scale Your Coaching Services
The Cohere Academy + Cohere Platform provides you with monthly live workshops from leading coaches, a coaching community, and equips you with a platform to sell, deliver, and scale your coaching business so you can transform more lives and step into your full potential.
Establish & Scale Your Services
Join an Academy Intentionally Designed to Help You Scale
Receive access to the Cohere Academy,
Learn from expert coaches in live workshops and on-demand training modules.
Create the tools you need to market and scale your coaching services.
Premium Access To Cohere Platform Included
Gain full access to the premium version of the cohere platform, a turn-key solution to run your entire coaching business.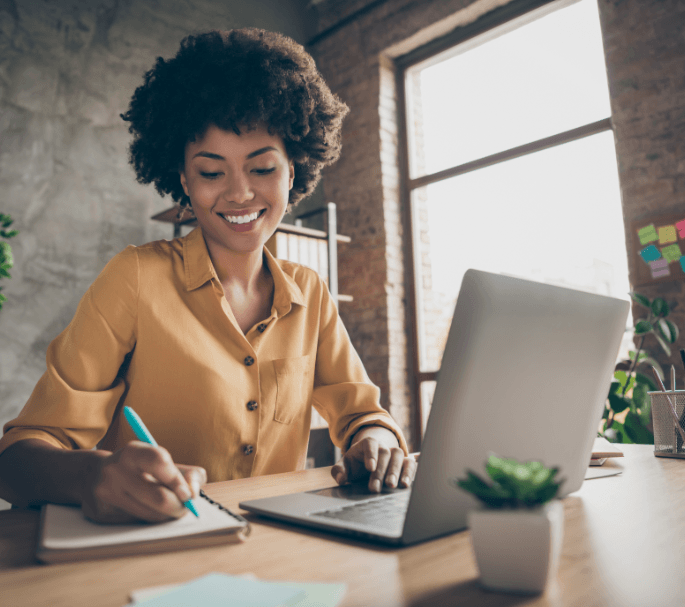 Focus Your Attention on Transformation, Not Business Management
Equip yourself with the transformational coaching training and tools you need to run a thriving coaching business.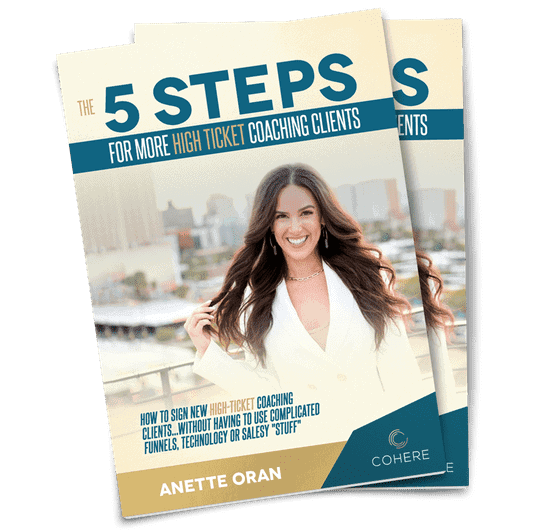 The 5 Steps for
More High Ticket
Coaching Clients.
How To Sign New
High-Ticket Coaching Clients
Without
Having to Use Complicated Funnels, Technology Or Salesy Stuff