Streamline & Scale Your Coaching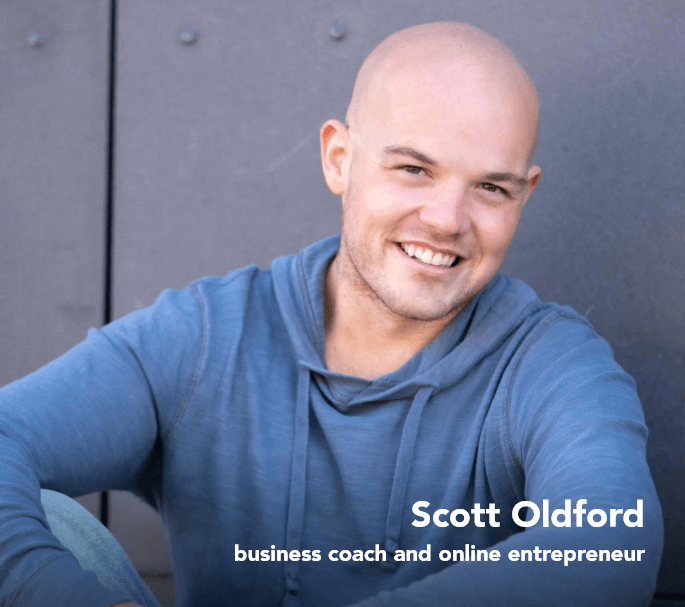 Annual Impact and Monthly and Annual Scale Plans Include Access to the Cohere Academy
You're extremely gifted and trained to guide others into a life of meaning, happiness, and freedom. The world needs more of what you offer. That's why we've created the Cohere Academy, as a place for people just like you to learn and implement a foundation for a successful, profitable, scalable, and transformative business.
You'll learn from coaches who have gone before you, faced the choices and challenges you have, and will share with you the blueprints of the businesses they've created from their experience.
Stop Letting Busy Work Get In The Way Of Your Impact
Spend less time using multiple platforms to run your business. Spend more time with clients and build a professional coaching experience that attracts the clients you want.